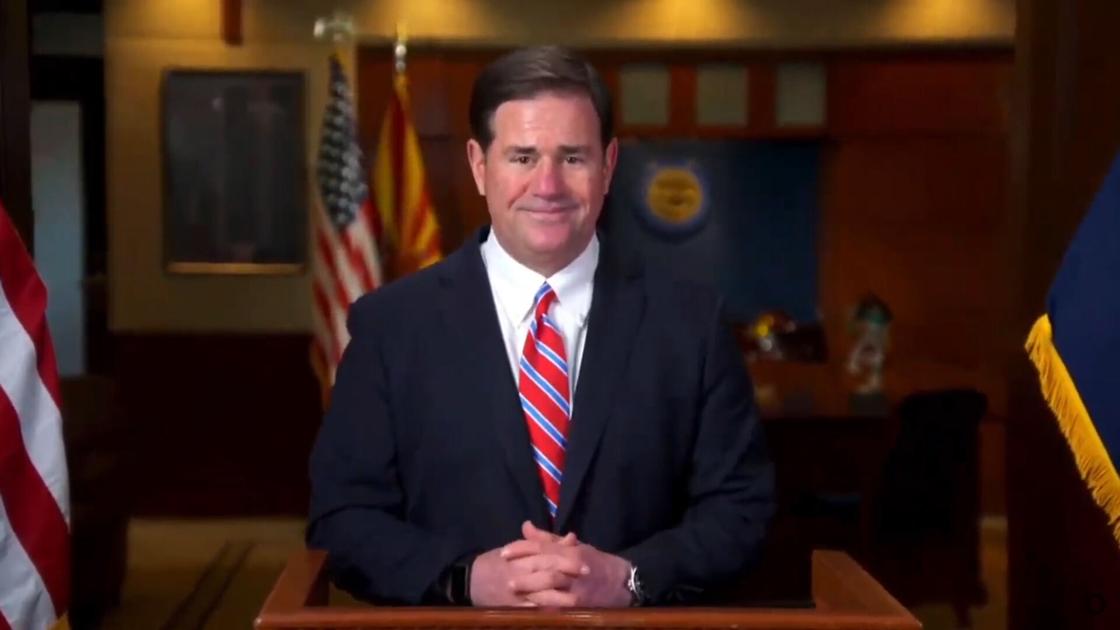 Ducey replaces Gould on the Supreme Court | Arizona
(The Center Square) – Gov. Ducey has less than two months to choose from seven Supreme Court candidates to fill the vacant post of Justice Andrew Gould, who has resigned to run for the state attorney general. He was appointed by Governor Ducey in 2016 and retired last month.
The Appeals Tribunal Appointments Commission consists of five judges and two lawyers.
Associate Chief Justice Anne A. Scott Timmer remains the only woman on the bench since 2015. The list of five out of seven candidates is likely to be a game-changer.
Cynthia J. Bailey was appointed to the Arizona Court of Appeals, Division 1, in April 2020. She is a registered Republican. She served in all three branches of the Arizona government.
David J. Euchner is a Pima County public defender and libertarian. If selected, Euchner would become the only libertarian on the bench.
Kathryn H. King is a Republican who practices law in private practice.
Jennifer M. Perkins, a Republican, has served on the Arizona Court of Appeals, First Division, since October 2017. She was Deputy Solicitor General when she was appointed by Governor Ducey.
Adele G. Ponce has served as a Maricopa County Superior Court judge since her appointment by Governor Ducey in 2018. She is also a Republican.
Patricia A. Starr has been a judge of the Maricopa County Superior Court since 2014. She was a Democrat until 1999 when she registered as an independent. She would be the only independent on the bench.
David D. Weinzweig has been a judge at the Court of Appeal since 2018. He started his career as a Republican, registered as a Democrat in 2004 and has been independent since 2014.
In 2016, the Republican-controlled legislature expanded the court from five judges to seven at the behest of Governor Ducey. This allowed him to appoint five judges to the court, Gould, Clint Bolick, John Lopez, James Beene and Bill Montgomery. Each judge has a term of six years.