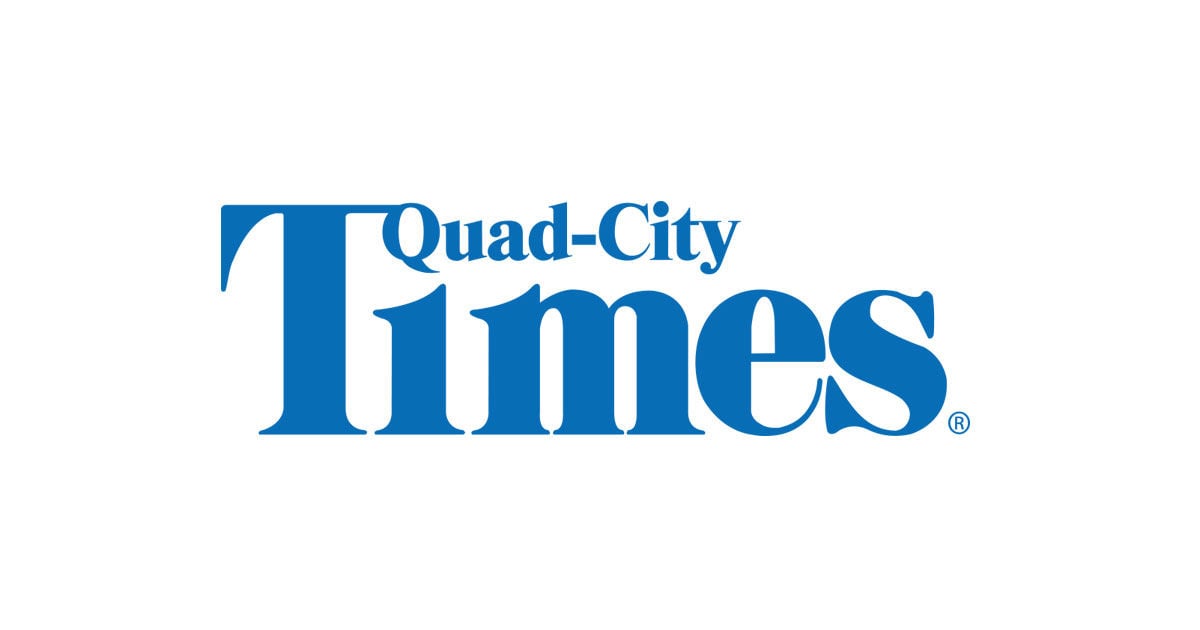 Editorial: Biden must start answering tough questions | Editorials
No wonder, then, that Biden was heard to say "good luck" when Johnson announced his intention to answer questions from the media.
Conservatives often say reporters treated Biden with gloves on from the previous administration, and any rational, non-partisan thinker can see they are right. Few of the East Coast columnists have taken exception to the drone killings; had this been under Trump's watch, the opinion sections of the newspapers would have been on fire with fury, fingers all pointing in the same direction, at the White House.
What happened in this august residence on Wednesday was not at this level, but still shameful.
Johnson took care of his country's media as it should. But when American reporters tried to interview their own boss, Biden's communications team, in this case best understood as a non-communications team, essentially drowned their own boss and pushed reporters out of the room with all the patronizing skills of ambitious Soviet customer service. apparatchiks.
At this point, the Biden administration's lack of transparency and the president's refusal to hold a press conference have grown too big, even for sympathetic reporters. All over New York and Washington, the just outrage of a qualified journalist trying to do a job crucial to American democracy has arisen. The memory of Biden not answering questions after keynote speeches on August 16, 18, 31, and September 9 started to get clever, and many reporters took to Twitter to say, in essence, why the hell this. administration so afraid of questions?