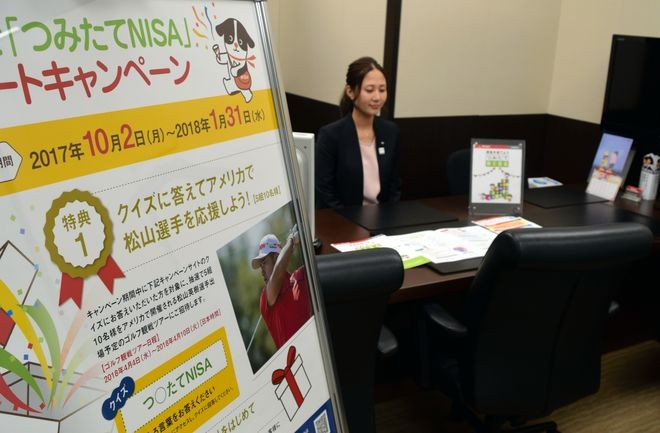 EDITORIAL: Kishida must return to his vow to tackle social wealth disparity
The "doubling of asset incomes", which has recently become Prime Minister Fumio Kishida's favorite slogan, unmistakably points to the preservation of shareholder capitalism and thus the widening of the wealth gap.
This calls for careful consideration, as it runs counter to his economic policy at the start of his administration.
Kishida said in a speech he gave in London last month, "I will promote a bold and fundamental shift from saving to investing, to double income from asset investing."
He also said in the action plan to realize his new form of capitalism, approved by the Cabinet on June 7, that he will draw up a "comprehensive plan of measures to double income from assets by the end of this year. ".
Although details of the plan have yet to be decided – such as when the doubling will be achieved – Kishida said he is considering expanding the Nippon Individual Savings Account (NISA), a tax exemption system introduced in 2014 for small sum investments.
In Japan, more than 50% of all household financial assets are made up of cash and savings, and the ratio of equity assets is much lower than in Europe and the United States. This reflects the structural reality in Japan where the general public has hardly ever benefited from rising stock prices.
In a context of steadily aging populations and low birth rates, public pension payments are expected to decline, as the system relies heavily on premiums paid by the working-age generation.
For this reason, we do not refute the need in itself to help households build wealth to supplement their income.
However, it should be remembered that many households do not have the money to invest and not everyone has the same level of investment knowledge.
A survey by the Central Council for Financial Services Information found that 33% of one-person households and 22% of households with two or more members had no financial assets they could save for investment.
And according to a Financial Services Agency survey of people who have never invested and why, the top two reasons were "I don't have excess funds" (39%) and "I don't know anything about investing" ( 19%) .
Given this situation, the introduction of excessive tax relief or any other investment incentive could well aggravate the current asset income gap or cause many people to make poor investment decisions and pay dearly for them in their old age.
The first thing to do is to increase wages to increase household incomes and, at the same time, provide better financial education for all. The government must clarify its priorities.
While campaigning for the Liberal Democratic Party presidency, Kishida advocated "the Reiwa version of income doubling" and called for a redistribution of wealth through tougher taxes on investment income.
So why did it change its policy to "double asset income" with tax relief for investors?
If he thinks that attracting huge amounts of personal financial assets to the stock market will drive up stock prices and lead to a higher approval rating for his cabinet, he is being irresponsibly naïve. .
His campaign promise to bring about a "transition from shareholder-primacy capitalism" through his "new form of capitalism" might just be an empty slogan.
If his administration gives its official blessing to measures to drive up stock prices and increase dividends to shareholders, Kishida will no longer be able to persuade companies to care not just about their shareholders, but also about their workers, of their business partners, the environment and the sink. -being of society as a whole.
We renew our firm request to the Prime Minister to return to his initial commitment to correct the unequal distribution of wealth and income.
–The Asahi Shimbun, June 15