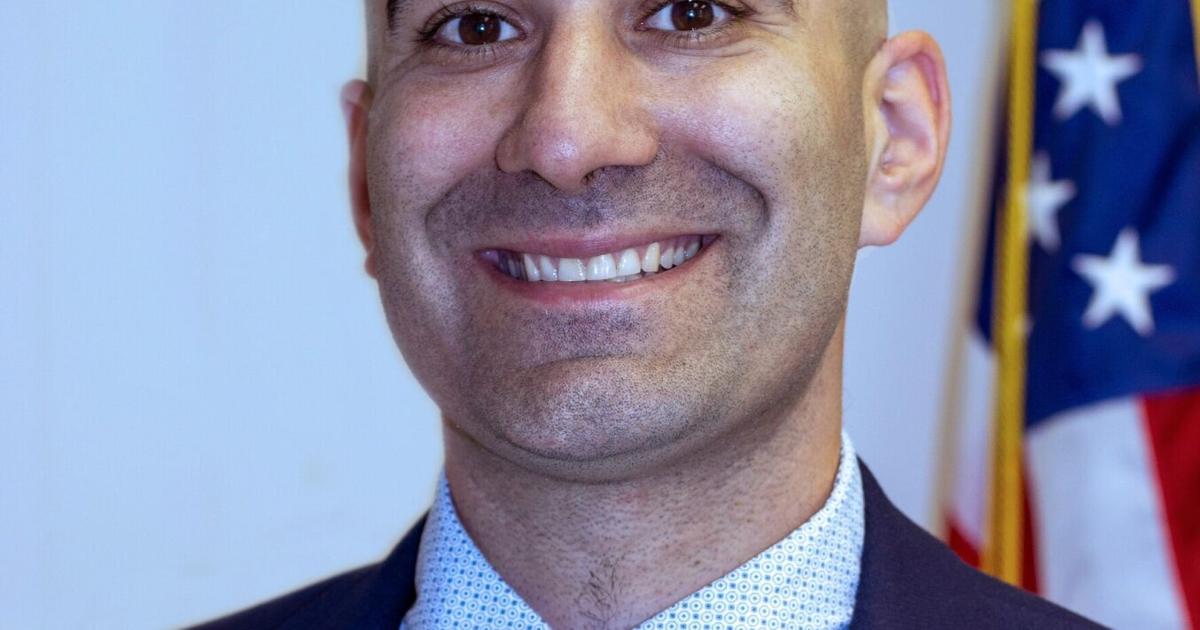 Georgetown's Mark Tashjian Announces Bid for 6th Congressional District | Local News
GEORGETOWN — Mark Tashjian, a libertarian from Georgetown, has announced his candidacy for the 6th congressional district currently represented by Democrat Seth Moulton of Salem.
Tashjian, a local entrepreneur and owner of the Boston Polo Club, officially announced his intention to run for office in front of a packed house of supporters on Monday, July 11 at the Boston Polo Club in Georgetown.
According to his campaign manager Jeff Lyons, Tashjian is the first Libertarian candidate for Congress from Massachusetts since 2012 – when Libertarian Daniel Fishman took on Republican Richard Tisei and Democrat John Tierney, who won the election.
"Both parties continue to galvanize their voters and alienate people more and more," Tashjian told supporters.
"Most people aren't into extremes," he added. "Most people fall somewhere in the middle. Most people want to respect themselves, their communities and their neighbors.
He went on to explain how he plans to curb inflation, stabilize rising gasoline prices and address supply chain crises in the United States.
Tashjian is set to face incumbent Seth Moulton in November's general election.
Lyons said that as an independent Libertarian candidate, Tashjian will not have to contest a primary election.
"We hope the ballot signatures we collect will put his name on the November ballot," Lyons said. "We have collected around 2,000 signatures so far, which is necessary, but we are collecting even more."
To learn more about the campaign and Tashjian, visit www.marktashjian.com.