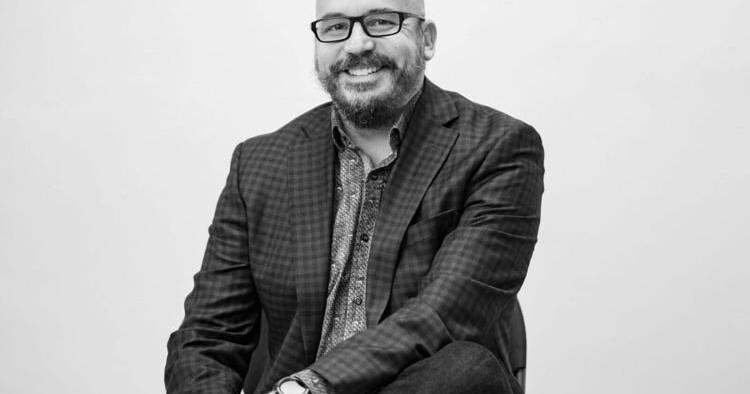 Local politician calls for 'revolt' against vax passports | News
The leader of the BC Libertarian Party is calling on businesses to revolt against the extension of the vaccine passport program.
The program, which allows fully vaccinated people access to non-essential indoor spaces like restaurants, gyms and live events, was originally scheduled to end on January 31. continues to fight the Omicron variant of COVID-19.
Keith MacIntyre, Penticton software company owner and leader of the BC Libertarian Party, says the business owners he's spoken to are fed up.
"Health officials don't see what they're doing to people, how much harm they're causing. It's time for businesses to revolt. I'm calling on all closed businesses to open, today. I'm calling on all restaurant owners to refuse to check vaccine passports, today. Not just for one day, but every day," MacIntyre said in a statement.
"We have tens of thousands of truckers coming to Ottawa to defend our freedom. It's time for us to do the same. The provincial and federal governments do not have the power to impose these restrictions on us. The only reason they think they can is because we keep conforming while they trample on our rights and put boots over our necks. We must stand together now.
MacIntyre owns Big Bear Software and is a past winner of the Business Leader of the Year award from the Penticton & Wine Country Chamber of Commerce.
He garnered 717 votes – 2.6% of all votes cast – while representing the BC Libertarian Party in the constituency of Penticton in the 2020 provincial election. He has served as leader of the party since May 2021.