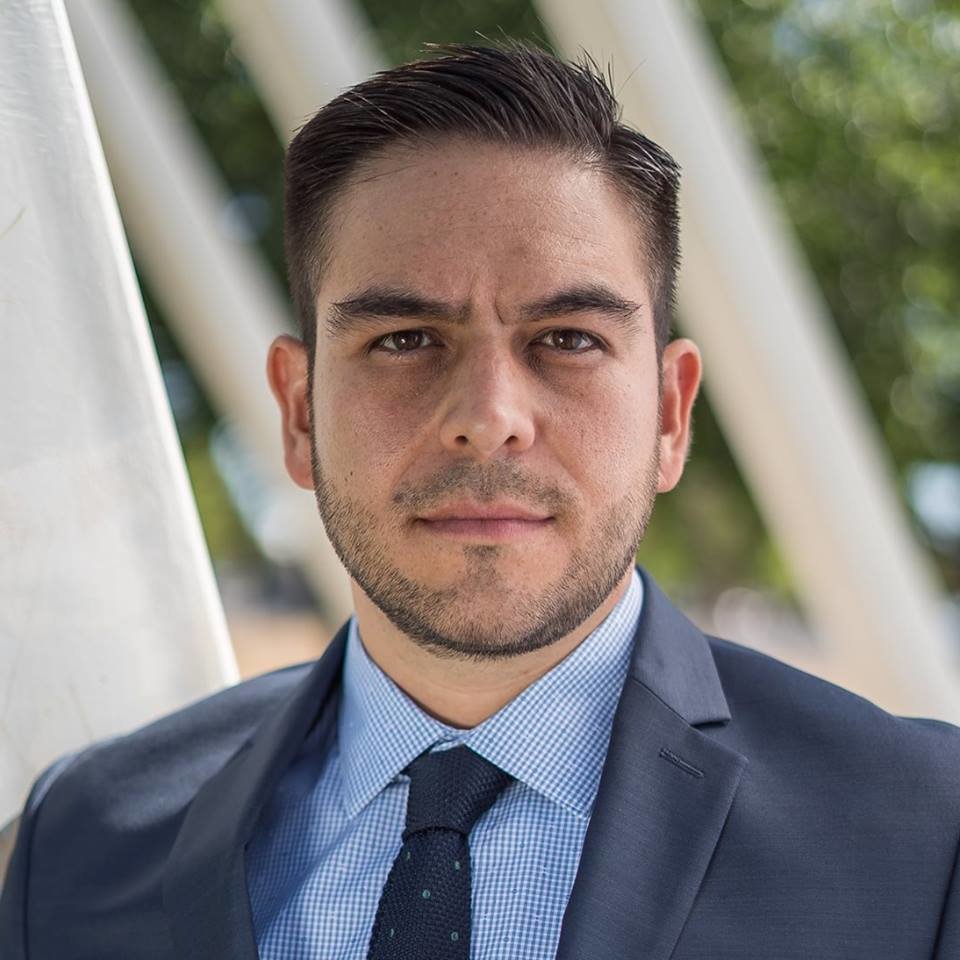 Two local candidates qualify for statewide federal races
By Mike Cook
Forty-seven candidates qualified to run for federal and state offices in New Mexico in the June 8 primary, and dozens more will likely file Tuesday, March 8 for county offices, local judge and seats in the New Mexico House of Representatives.
Candidates for federal and statewide office filed Feb. 1 as Democratic, Republican, and Libertarian candidates.
Three candidates ran in the U.S. House District 2 race: incumbent U.S. Representative Yvette Herrell, RN.M., of Alamogordo; and Democrats Gabriel Vasquez of Las Cruces and Darshan N. Patel of Albuquerque. Voters in New Mexico's three U.S. House districts will vote this year in districts that were redrawn by the New Mexico legislature in last December's special session based on the 2020 census.
Incumbent Michelle Lujan Grisham is the only Democrat to have filed for governor, with two Libertarian candidates and five Republicans. State Rep. Rebecca Dow, a Truth or Consequences Republican, is the only gubernatorial candidate from southern New Mexico.
Incumbent Howie Morales of Silver City is the only Democrat to have filed for lieutenant governor. There is one Libertarian candidate, as well as five Republicans, including former Doña Ana County Commissioner Isabella Solis de Las Cruces. Republican candidates also include former State Lands Commissioner Patrick Lyons of Cuervo (Guadalupe County), New Mexico.
No other candidates for statewide office are from Doña Ana County.
Outgoing Secretary of State Maggie Toulouse Oliver, a Democrat from Albuquerque, is running for re-election. Mayna Erika Myers from Hobbs ran as a Libertarian and Audrey Trujillo from Corrales ran as a Republican.
Current state auditor Brian Colon, a Democrat from Albuquerque, is running for attorney general. Raul Torres of Albuquerque also filed as a Democrat in the AG race, along with Republican Jeremy Michael Gay of Gallup. Outgoing AG Hector Balderas, a Democrat, has a limited term.
A Democrat will succeed Colon as state auditor, as only Democrats Zackary A. Quintero of Albuquerque and Joseph M. Maestas of Santa Fe have filed.
In the race for state treasurer, Laura M. Montoya of Rio Rancho filed as a Democrat and Harry B. Montoya of Santa Fe filed as a Republican. Incumbent Tim Eichenberg, a Democrat, has a term limit.
Outgoing state lands commissioner Stephanie Garcia Richard, a Democrat and former Los Alamos state representative, is seeking re-election. His Republican opponent is Jefferson L. Byrd of Tucumcari.
A Democrat and a Republican have each filed in the two state Supreme Court races. A Democrat and a Republican each filed for both state Court of Appeals races, as well as a Libertarian candidate in one race.
Read the full list of statewide nominees at www.sos.state.nm.us. (Click on the Statewide Primary Candidates List link on the homepage.)
Applicants must file Tuesday, March 8 with the Doña Ana County Clerk's Office for the State Public Education Commission (Districts 6 and 7, both of which include parts of Doña Ana County, are on the ballot); eight seats in the New Mexico House of Representatives which include Doña Ana County; county commission districts 1 and 3, sheriff, assessor, probate judge; seven county magistrates; and two district judges, both races serving unexpired terms.