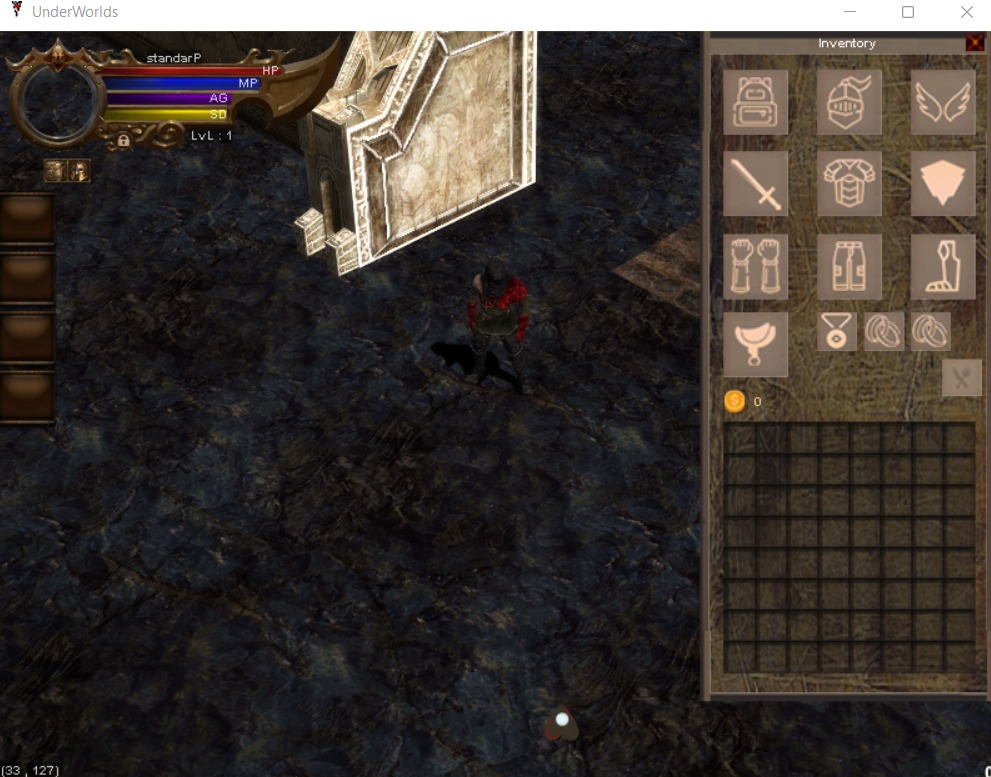 Underworld Capitalist – the first video game in the Crypto-Nights ecosystem
Lima, Peru, March 16, 2022, ZEXPRWIRE, Underworld Capitalist is an MMORPG, in which you embody an infernal entity. You can choose your class and customize the character according to your own playstyle. This is a Play-to-Earn game, where you can earn tokens to upgrade your character or exchange them for money real. The game aims for players to have a fun experience, while earning real income.
Right now, everyone is looking for the next big P2E game to invest in. Underworld Capitalist is an interesting project to consider. This is not click-to-earn and will take strategy and good performance to become truly profitable.
Underworld Capitalist is the first P2E video game in the Crypto-Nights ecosystem. This means there are more games coming out and ensures interoperability. Underworld Capitalist is an open-world MMORPG P2E PC video game that features an open world, resources and items, level system, and PvP and PvE events.
It includes the following all-in-one features:
ensure a monetized game model with a sustainable economy
open the possibility of generating real income for investors, DAOs and hobbyists
provide education, in economics, politics and blockchain
ensuring entertainment and a true gaming experience for all users
Underworld Capitalist allows users to:
upgrade their characters, while killing mobs and attending events.
upgrade their items (NFT) or shuffle them to get new and better ones.
create associations with their own economic and political ideologies. Associations will work together to achieve goals, win events, and earn rewards.
participate in the balanced PvP system by challenging other users to a duel with wagers.
choose one or more jobs from our 17 job offers and highlight their skills.
establish their own property, store or town and generate income.
open a trade or business venture using the traders system.
find and develop endless new forms of additional revenue generation.
The presale is already open and the MVP version is about to launch, so now is the perfect time to participate. The MVP will add the features described above, at first not all of them will be available.
Light paper: https://bit.ly/3ibsKUQ
website: www.crypto-nights.com