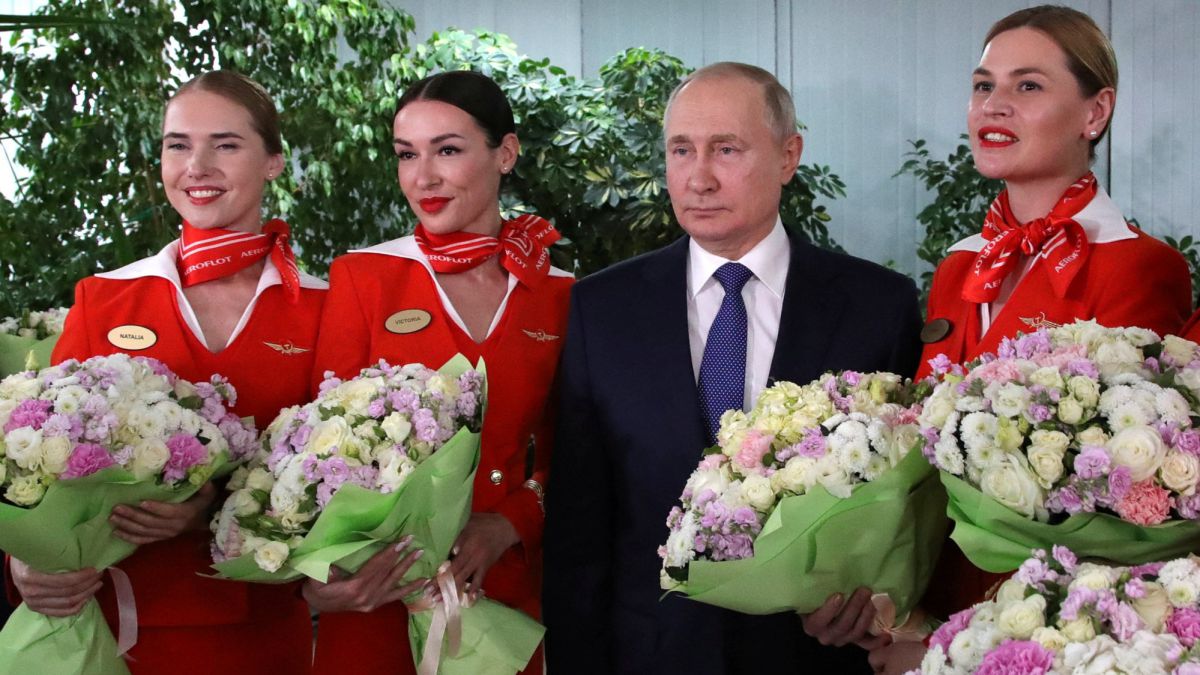 What is Vladimir Putin's net worth?
According to various sources, from the Kremlin itself to news agencies around the world, Russian President Vladimir Putin, who ordered the February 24 invasion of neighboring Ukrainereceives an official annual salary of €118,000 ($129,125) to manage state affairs. The Russian leader's package also includes an apartment in central Moscow, which comes with three official cars, including two Soviet-era models, in addition to his official residence.
In 2017, Putin's salary would have been 18.7 million rubleswhich, at the exchange rate a few days before Russian troops crossed the border into Ukraine, was €242,000 ($264,816). The Russian currency has fallen since Putin ordered the invasion, reaching historic lows against the dollar. According to Agence France Presse, meanwhile, a piece of land of about 1,500 kilometers was also removed from Putin's official list of assets that year.
And finally, we will work to ban Russian oligarchs from using their financial assets in our markets.

Putin has embarked on a path to destroy Ukraine.

But what he is also doing, in fact, is destroying the future of his own country. pic.twitter.com/bcygxFjeyG

— Ursula von der Leyen (@vonderleyen) February 26, 2022
Putin's total assets estimated at $40 billion
However, what Putin receives as Russian President and what a veteran politician is worth in terms of assets are two very different things. Figures vary wildly depending on the source, but political analyst Stanislav Belkovsky says Putin owns a large number of shares in energy and commodities companies Gazprom, Surgutneftegas and Gunvor, bringing his total personal wealth to over $40 billion.
According to the Panama Papers, much of Putin's wealth is held by front menlike cellist and businessman Sergei Roldugin, a childhood friend of the Russian leader. Putin's family is believed to own a superyacht worth over $100 million and a palace on the shores of the Black Sea.
Ruth Ferrero-Turrión, professor of political science at the Complutense University of Madrid, says that "powerful autocrats always have a huge financial reserve hidden somewhere". The academic describes what keeps Putin in power in Russia as "mafia capitalism".